Dave Oliver
About Me
David Oliver is an Instructor in the Department of Microbiology and Immunology at UBC.  Dave delivers innovative course-based undergraduate research experiences (CUREs) in microbiology. His courses are scaffolded on writing activities that guide students through an authentic scientific research project. Students document their data in original research articles which are published in the Undergraduate Journal of Experimental Microbiology and Immunology (UJEMI).  Data and ideas presented in UJEMI papers seed research questions in subsequent terms of the course.  Communication skills such as peer review and editing, oral and video-based presentations, executive summaries, team meetings, and research proposals are integrated to facilitate professional development.  In 2017, Dave received the UBC Killam Teaching Prize.
Projects
UJEMI 2.0 – Dave leads the development and operation of the Undergraduate Journal of Experimental Microbiology and Immunology (UJEMI).  Originally created by Professor of Teaching Emeritus William Ramey in 2001, UJEMI provides a forum for undergraduate students to publish results of experiments conducted in our fourth-year research courses (MICB 447 and MICB 421).  Since 2014, Dave Oliver has continued to develop this educational product which has been coined UJEMI 2.0.
UJEMI 2.0 currently hosts four undergraduate publications including:
UJEMI: edited (non-refereed) research articles that report intermediate research results obtained by undergraduate students
UJEMI+: a peer-reviewed (refereed) version of UJEMI that invites international submissions of undergraduate research articles (Skylight funding)
UJEMI-methods: written and video-based articles explaining the theory and application of techniques used in molecular, microbiology, immunology, and biochemistry (TLEF funding)
UJEMI-PEARLS: a collection of hot-topic review articles written by undergraduate students in MICB 406, a teaching and learning tool developed by Dr. Francois Jean for his upper level seminar course in virology (Skylight funding)
The UBC Department of Microbiology and Immunology provides matching funds for some of these projects.
UJEMI-Institute - In 2017, UJEMI-Institute was created to further structure our peer review process.  UJEMI-Institute currently defines a period of time each year (May-July) when UJEMI papers are submitted, reviewed, revised, and formatted for online publication.  The process is driven by graduate student teaching assistants with guidance from Drs. Oliver and Jean.   For more information about participating in UJEMI-Institute please email Dave.
MBIM Undergraduate Research Symposium (MBIM URS) - In 2018, we organized our first undergraduate research symposium to provide a disciplinary forum for our students to disseminate their research findings and to network.  We are currently planning for 2019 MBIM URS.  For more information please visiting the symposium web page at this link: MBIM URS.
Community of Practice Affiliations - Dave is a faculty liaison for Writing Across the Curriculum+ (WAC+) and Experiential Data Science for Undergraduate Cross-disciplinary Education (EDUCE).  Dave has engaged in a range of activities with WAC+ and EDUCE aimed at supporting teaching and learning of communication and statistics, respectively.  These programs have facilitated the advancement of course activities which are foundational to UJEMI.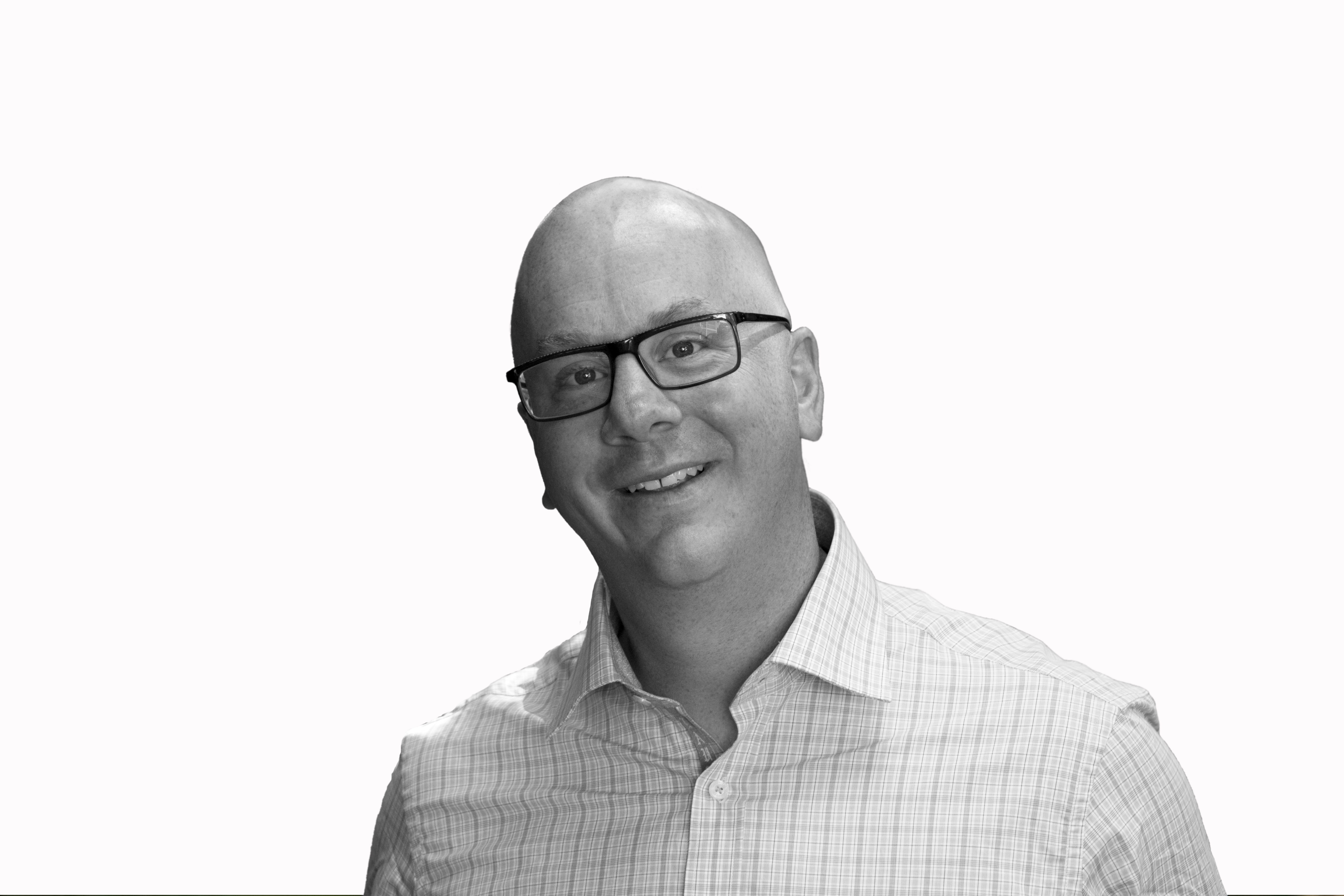 Background
Senior Instructor - B.Sc., University of British Columbia 1997
Ph.D., University of British Columbia 2005
Postdoctoral, Simon Fraser University 2009